8. March, 2023
Everything you need to know about online slots volatility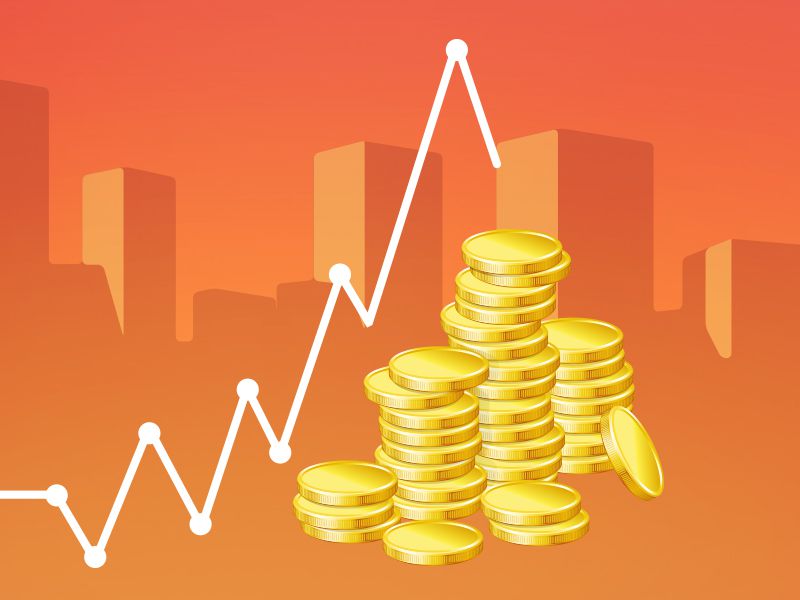 If you're a fan of spinning the reels of top-notch online slots, then you've definitely heard the terms "slot volatility" or "slot variance" mentioned.

Much like many other terms that are spoken about surrounding online slots, there may be those of you who aren't familiar with what the terms means. Or why they matter to your playing experience.
Online slot volatility or variance is one of the most important terms to take note of, as this small feature can affect the way you play and how much (if at all) you win while spinning the reels!
Understanding slot volatility
When referring to volatility or variance, it simply means how much risk you're taking on when playing the casino game of your choice.
All casino games are created with a certain amount of risk, as is the nature of online gambling. You're placing real money bets and there's only a certain percentage of chance that you'll win anything in return.

Volatility is the measure of that chance by either stating that a casino game is high risk, medium risk or low risk to bet on.

While you may never have considered what this risk means for you, knowing the volatility of a game could greatly impact how much you bet or if you play it at all! It may seem like a small detail, but if you're not entirely ready to have to place bigger and bigger wins to receive a certain sort of reward, then there are a number of casino games for you to avoid.

That's why it's important to understand everything there is to know about any casino game you intend to play. Afterall, you're spending your hard-earned cash, so why not understand all the risks before taking the plunge?
Different volatilizes for different players
As mentioned before, there are 3 different levels of volatility to look out for. 
High volatility – Designed for players who are all about "going big or going home" high volatility slots can pay out huge amounts but on a very infrequent basis. If massive jackpots are potentially up for grabs, you can expect the volatility of the game to be high too. Expect to place large bets and receive large payouts, but on a rare basis. This can make these types of slots dangerous for new players or players with a small budget. 
Medium volatility – If you're the sort of player simply looking to enjoy a bit of fun at your favourite online casino, then medium volatility slots are perfect. They're settled in the middle and will neither drain your account or boost your bankroll easily. Perfect for newer players with a bit of cash to spend, but also for those who aren't too serious about cashing in on huge rewards. 
Low volatility – Perfectly suited for players who enjoy seeing small but frequent wins roll in as often as possible, low volatility slots are the key. Place small bets and watch as small rewards pop up on a regular basis. These slots often reward between 10 to 100 times your bet.